| | |
| --- | --- |
| Posted by Vic Lindal on January 16, 2014 at 7:25 AM | |
Written by Andrea from little notes, pictures and emails from Vic... 
December 25, 2013 Vic took his son Dean and grandkids on another adventure, or maybe they took him, either way, the youngest of his grandchildren, Brody, reminded Grandpa Vic of his phrase 'The best do what the rest are not prepared to do.' as they were exploring and bushwacked through to a creek bed. 
Vic, my dad, sends me little notes and I sort of piece together what the adventures looked like. I understand that they were exploring in a forested area probably near Sooke because that is where he was for Christmas. They bushwacked in order to get to a creek bed. "After we located the creek it was easy going." was Vic's next line in the short email I received. I am guessing the 'exploring' might have included 'almost' getting lost?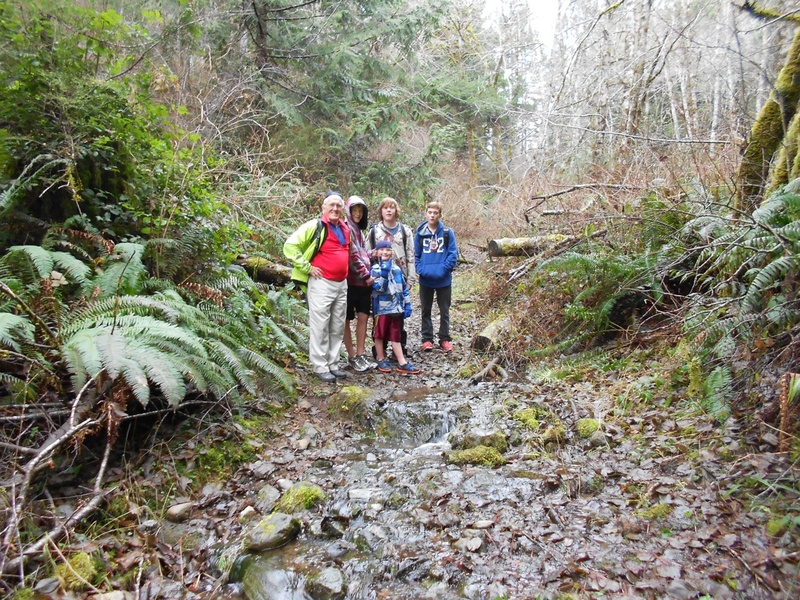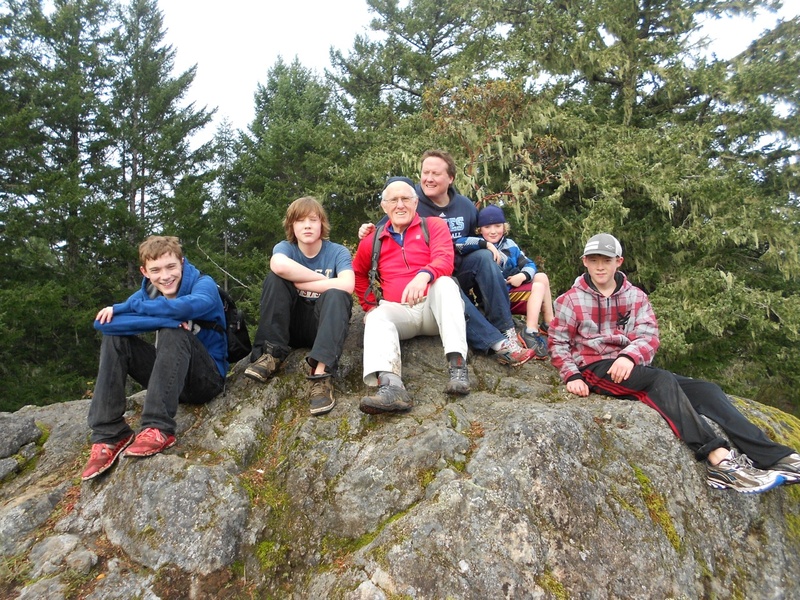 Next to come... pictures and blog about Cuba in January 2014